About Us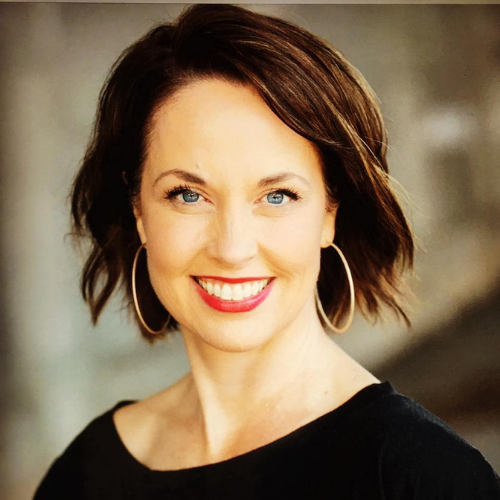 Tamie Rogers
Executive Artistic Director / Chief Executive Officer
Tamie is not only the Executive Director at The Stage, but she's also owner and operator of Tamraloo Studios in Lincoln. She is an experienced performing arts professional, with her BA from WJU, MTNA, and CAMTA, and is a multiple SARTA Elly Award Winner for both acting and musical direction. The Stage doesn't know what we'd do without her!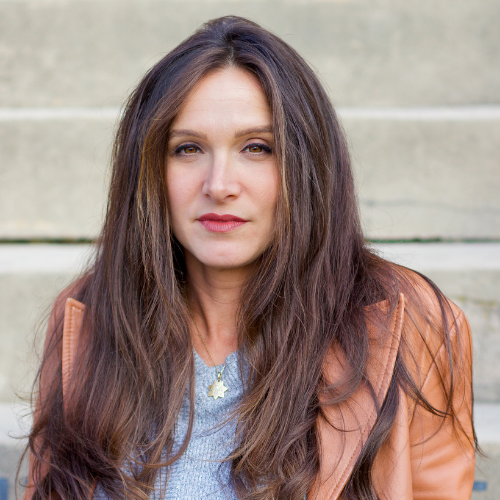 Andrea Jané Faria
Marketing Director / Chief Marketing Officer
Andrea has been pining for the stage since she was nothing but a wee one. And no matter how many professional shows she has seen, her heart always belongs to children's theater. So, obviously, she forces her two daughters to perform regularly like little circus monkeys on stages around Placer County. And now she's here to help YOUR child achieve the same level of awesome!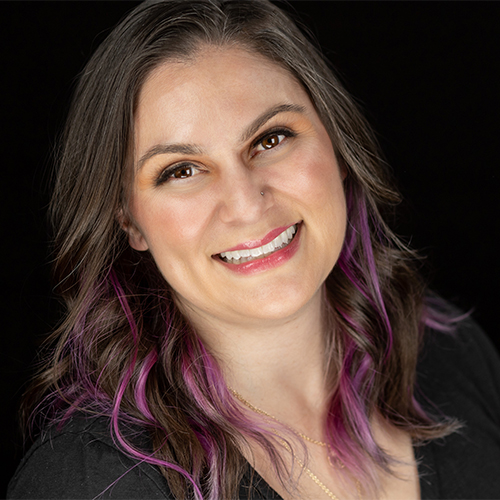 Natalie Quilici
Director / Choreographer / Social Media Wizard
Natalie spent 25 years in the Bay Area dancing and entertaining the masses. After receiving her undergrad at San Jose State, she went onto produce the first site-specific dance festival in the South Bay, and transitioned her career to creating. Ranging from competitive dance to choreographing weddings, she graduated from Cal State Long Beach with honors for choreographic composition. She serves The Stage by focusing on highlighting individual strengths and ensemble storytelling.