Community Calendar
Back to Broadway 1st Annual Gala
Event Navigation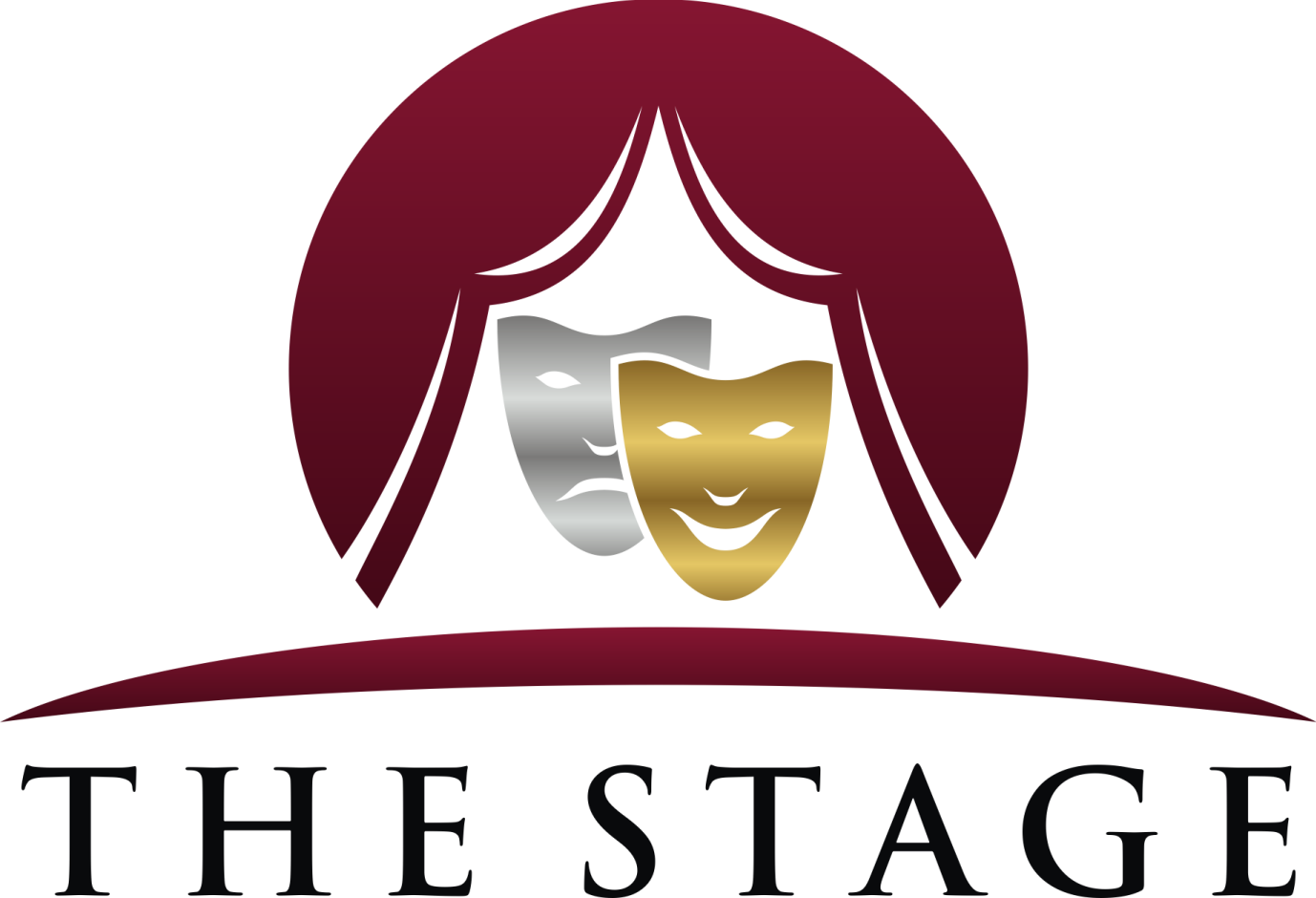 Join us for our very first fundraising gala…
⭐BACK TO BROADWAY⭐
WHAT IS THE STAGE? Theatre happens wherever creativity thrives, and it's thriving here in Lincoln! The Stage was established in 2019 with the intent on bringing high quality arts education to young children with diverse backgrounds, social economic status, and physical/mental abilities. Our tagline, "Everyone belongs on the stage," shouts our focus to be inclusive of all people at all times.
WHAT ARE WE DOING? Our desire has never been to simply pump out shows as fast as possible. The quality of the production is directly related to both the curriculum and the talent in the creative pool. Children will glean more from the entire process and a more structured environment, than one focusing on quantity of productions produced. With that in mind, our goal is to create an inclusive, encouraging, and safe environment where kids can learn about every aspect of a show, and not just being a star. Techies can learn lights and sound, engineers can work on sets, bossy kids can be stage manager, fashion designers can create costumes… there is a place for everyone to flourish on The Stage.
WHY DO WE NEED YOU? As many of you know, the arts are woefully underfunded in schools all around the united states, and it's the first thing to get cut when budgets get rearranged. Due to the lack of performing arts in school, we are taking it upon ourselves to present to our community a program that will teach children to have better self esteem, be more confident public speakers, have better control of their emotions, be more inclusive, and all around be more caring people. This type of program means we have a lot of financial demands for each show that we produce. Hard cost needs include:
$30,000 for new mics (30x at $1k each, one time cost)
$18,000 rent (annually)
$16,000 costumes (8x shows per year)
$16,000 set design/construction (8x shows per year)
$15,000 licensing (8x shows per year)
$10,000 scholarships (30x financial need workshop fees)
$6,000 storage fees (annually)
HOW ARE WE GONNA DO IT? By partying like it's 1999! This epic night will include:
Dinner by Orchard Creek Lodge
Entertainment by cast members of prior shows
Performance by the cast of Shrek Jr.
Raffle
50/50
Live Auction
Sponsorship opportunities are available.
*THANK YOU TO OUR SPONSORS*
BRONZE LEVEL SPONSORS
The Law & Mediation Offices of Maureen A. Faria
*AUCTION ITEMS*
Two nights in a Northstar Resort AirBNB:
Come enjoy all that Northstar Resort & Village has to offer. This immaculately maintained condo is the perfect spot for a group to enjoy. Located in the heart of Northstar Village, guests just have to step out the door to explore all the shops, restaurants, and recreation center amenities. The property comes with everything needed for a perfect mountain getaway: comfortable sleeping arrangements, a private patio, and an unbeatable location!
Cultured pearl necklace: Courtesy of DeVons in the Roseville Galleria.

*RAFFLE DONORS*