Community Calendar
Dorothy's Adventures in Oz / Ages 6-10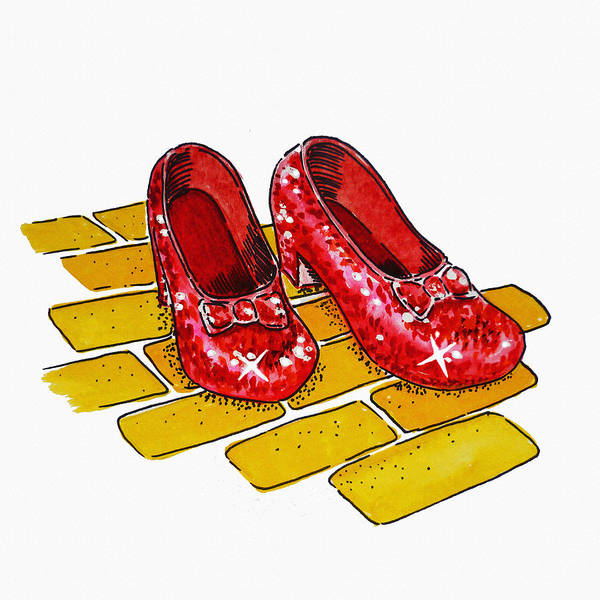 Dorothy's Adventure in the Magical Kingdom of OZ is based on the classic book The Wizard of OZ. In this version, Dorothy disobeys her mother and is swept up by storm clouds. She finds herself in a magical land where trees, flowers, and animals talk. Yet all she wants is to go home to Kansas!!!
Bring us all your dramatic children aged 6-10. They'll get to:
🎶Sing their faces off!
💃Dance their wiggles out!
👭Meet some pretty awesome friends!!!
This is going be a camp they don't want to miss!!!
⭐NOTES⭐
🏡Camp location: Please note that the location of our camp is different than past years… but not by much… just down the street a little!
TAMRALOO STUDIOS, 578 E Street, Lincoln
📆Dates: Also, please note that the first week of camp is Mon-Fri, and the second week is Tue-Sat.
Wk #1: Mon 6/12 – Fri 6/16, 9am-12pm
Wk #2: Tue 6/20 – Sat 6/24, 9am-12pm
Performances: Sat 6/24 @ 11am & 2pm
Performance location:
Lincoln Recreation Center, 2010 1st Street, Lincoln, CA 95648