Community Calendar
Back to Broadway Sponsorship 2023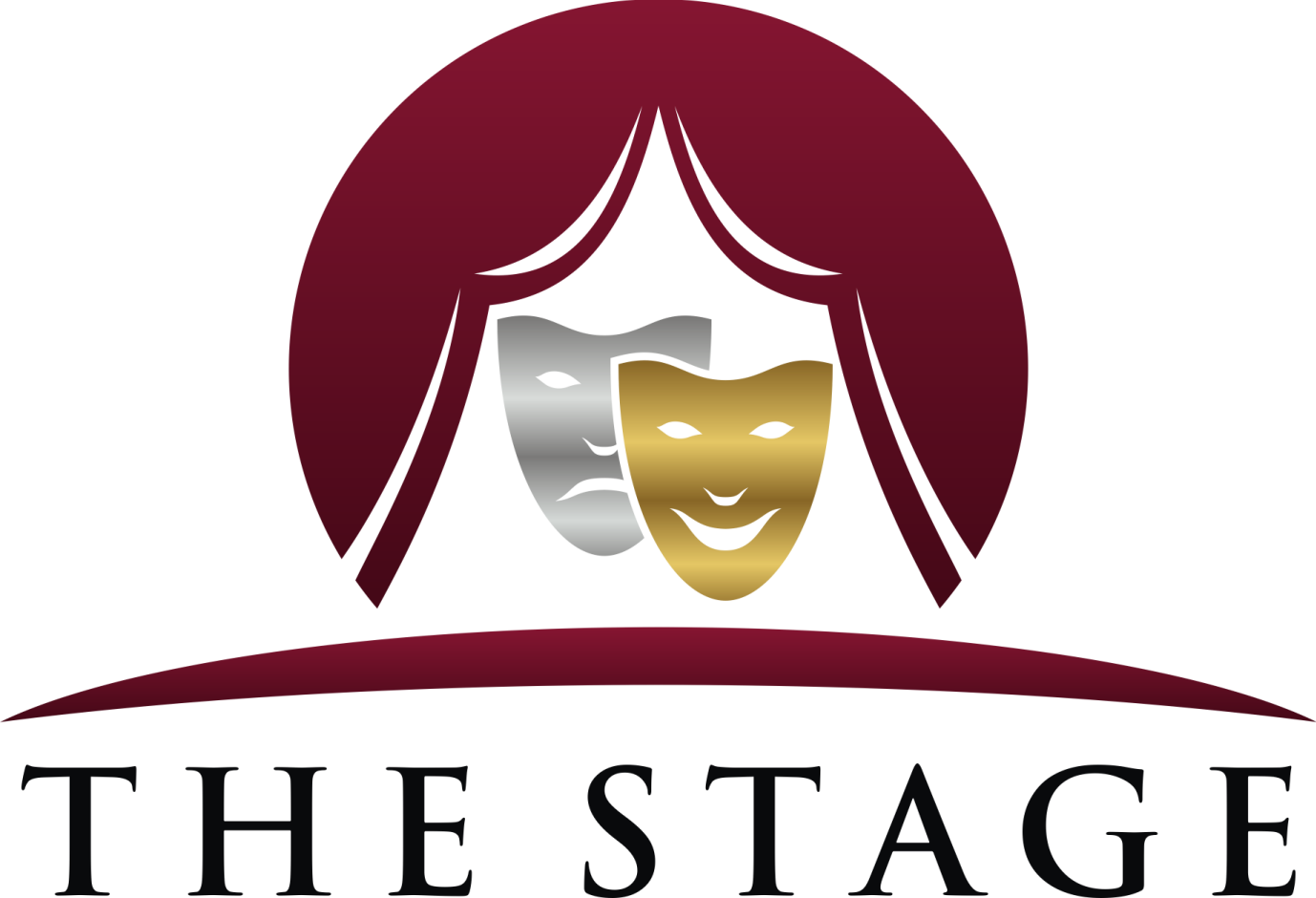 Dear Theatre Supporter,
Theatre happens wherever creativity thrives, and it's thriving here in Lincoln!
The Stage was established in 2019 with the intent on bringing high quality arts education to youth children with diverse backgrounds, social economic status, and physical/mental abilities. Our tagline, "Everyone belongs on the stage," shouts our focus to be inclusive of all people at all times.
DIVERSITY: The Stage, a women founded and run business, has staff and workshop students that are affirming and all inclusive, with outreach to persons of color, members of the LGBTQ, and other women owned businesses.
EQUITY: Since our program launched again after the pandemic in June of 2021, we have had the pleasure of awarding 22 financial need scholarships. The arts should never be a place of disparity. When the lights go down, we are all the same.
INCLUSION: Our workshops display our inclusive culture by colorblind casting and hosting fully inclusive workshops that incorporate both neurotypical and neurodivergent actors.
This is where you come in. The Stage seeks support to grow and thrive. The programs you will be supporting include:
THE JUNIOR STAGE: Ages 9-15
12 week musical theatre workshop
With this program our older thespians can benefit from this more intensive workshop which includes, along with traditional rehearsals, individual classes in Drama/Acting, Musical Theatre Choreography, and Choral Voice.
THE SUMMER STAGE: Ages 5-10
4x 2 week musical theatre summer camps

THE SUMMER STAGE: Ages 11-15
8 week musical theatre summer camp
Monday through Friday camps where our team of teachers and externs teach the children everything we need to know about theater!
THEATRE EXTERNSHIP PROGRAM: Ages 13-18
This programs offers a unique professional development opportunity connecting the theatre arts classroom to the theatrical workplace. Externships range from a day of job shadowing to longer externships that are usually project-based and can last as long as a full summer or semester. This externship offers a professional development experience that is often transformative for future theatre directors and their students.
WHY DO WE NEED YOU?
As many of you know, the arts are woefully underfunded in schools all around the united states, and it's the first thing to get cut when budgets get rearranged. Due to the lack of performing arts in school, we are taking it upon ourselves to present to our community a program that will teach children to have better self esteem, be more confident public speakers, have better control of their emotions, be more inclusive, and all around be more caring people. This type of program means we have a lot of financial demands for each show that we produce. Hard cost needs include:
$30,000 for new mics (30x at $1k each, one time cost)
$18,000 rent (annually)
$16,000 costumes (8x shows per year)
$16,000 set design/construction (8x shows per year)
$15,000 licensing (8x shows per year)
$10,000 scholarships (30x financial need workshop fees)
$6,000 storage fees (annually)
*SPONSORSHIP LEVELS*
PRESENTING SPONSOR – $10,000
Name and Logo prominently featured on event website and all event email blasts
Logo as Presenting Sponsor on event banner displayed at the event
Sponsor highlighted in all pre/post event publicity including emails and social media
2x Tables for 10
2x Season Tickets
Front page of the program branding, plus full color double truck ad including inside front cover
GOLD SPONSOR – $5,000
Name and Logo featured on event website and all event email blasts
Logo included on event emails and signup page
Sponsor mentioned in all pre- and post-event publicity
2x Tables for 10
Full page back cover
SILVER SPONSOR – $2,500
Logo included on event emails and signup page
Table Signage
Table for 10
Full page ad in the program
BRONZE SPONSOR – $1,000
Table Signage
5 tickets at a reserved table
Full page ad in the program
PROGRAM SPONSOR – $500
Full page ad in the program