Community Calendar
Toy Store / Ages 6-10 & Special Needs (all ages)
Event Navigation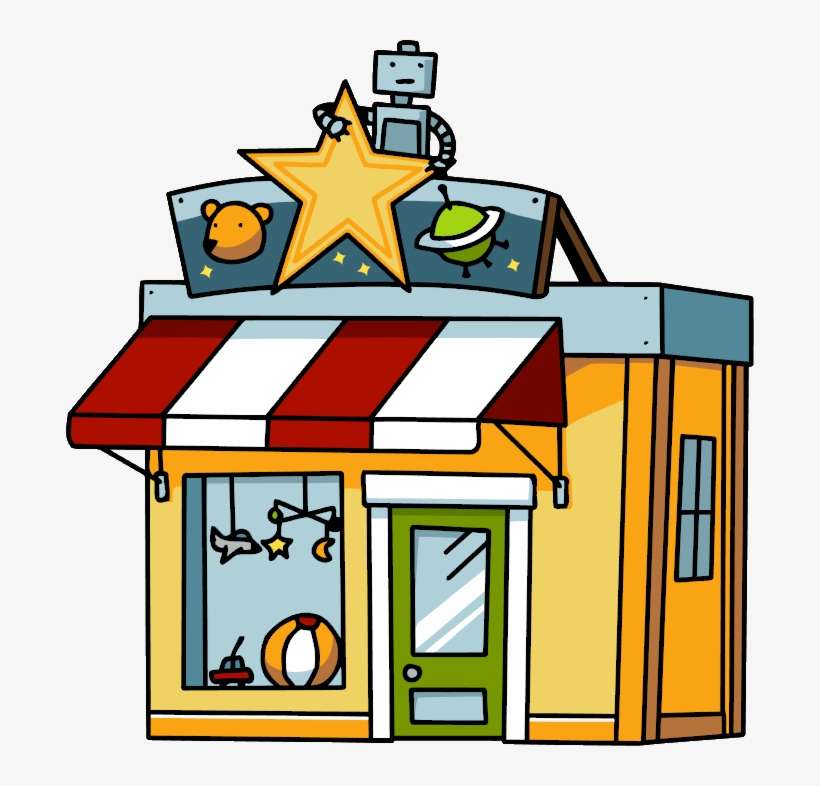 Toy Store is a short playscript that elementary children will love. When the eccentric toy store owner leaves the room, all the toys come to life. When they return, the toys freeze. Each toy gets its solo moment to shine as they demonstrate their abilities to the customers.
Bring us all your dramatic children aged 6-10, AND your friends with special needs of ALL ages! They'll get to:
🎶Sing their faces off!
💃Dance their wiggles out!
👭Meet some pretty awesome friends!!!
This is going be a camp they don't want to miss!!!
⭐NOTES⭐
🏡Camp location: Please note that the location of our camp is different than past years… but not by much… just down the street a little!
TAMRALOO STUDIOS, 578 E St, Lincoln
📆Dates: Also, please note that the first week of camp is Mon-Fri, and the second week is Tue-Sat.
Wk #1: Mon 7/10 – Fri 7/14, 9am-12pm
Wk #2: Tue 7/18 – Sat 7/22, 9am-12pm
🎭Performances: Sat 7/22 @11am & 2pm
Performance location:
Lincoln Recreation Center, 2010 1st Street, Lincoln, CA 95648
💲Family discounts available / Coupon code: BTGO
Register the first two children for this camp and the third one is FREE!!!
*BTGO discounts are only valid when the children are all in the same camp.