Community Calendar
Willy Wonka, Jr. / Ages 11-17 **AUDITIONS**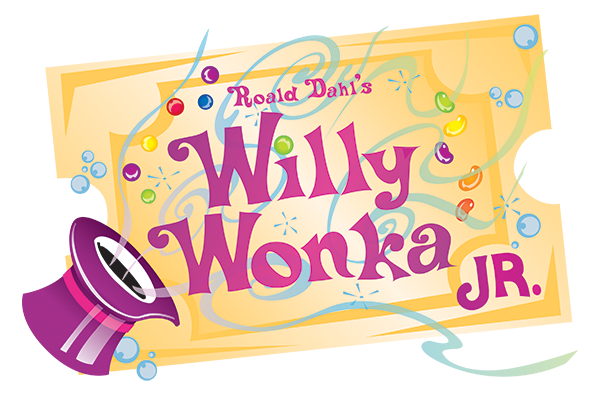 Willy Wonka Jr. follows enigmatic candy manufacturer Willy Wonka as he stages a contest by hiding golden tickets in five of his scrumptious candy bars. Whomever comes up with these tickets will win a free tour of the Wonka factory, as well as a lifetime supply of candy. Four of the five winning children are insufferable brats, but the fifth is a likeable young lad named Charlie Bucket, who takes the tour in the company of his equally amiable grandfather. The children must learn to follow Mr. Wonka's rules in the factory — or suffer the consequences.
*
AUDITIONS/CALLBACKS/REHEARSAL LOCATION:
Tamraloo Studios, 645 5th St, Lincoln
Ages: 11-17
Audition:
Mon 6/12 @4-7pm (click
here
to choose a timeslot for the vocal audition)
Callbacks: Wed 6/14 @5-7pm
1st read through: Thu 6/15 @4-7pm
1st ALL CALL rehearsal day: Fri 6/16 @4-7pm
Rehearsal days: Mon, Wed-Fri @4-7pm (as called)
*
TECH WEEK/PERFORMANCE LOCATION:
2010 1st Street, Lincoln, CA 95648
Tech week (all call):
Sun 8/6 2-930pm (dinner provided)
Mon 8/7 & Wed 8/9 6-930pm
*
Performances:
Fri 8/11 @7pm
Sat 8/12 @2&7pm
Fri 8/18 @7pm
Sat 8/19 @2&7pm
*
💲Family discounts available / Coupon code: BTGOWW
Register the first two children for this camp and the third one is FREE!!!
*BTGO discounts are only valid when the children are all in the same camp.